Boutique Hotels - Resorts - Restaurants
We love the tropics, the exotic ports, and cross border! ... and we love to be challenged!
We create sustainable furnishings that are long lasting, stylish, durable! FIT FOR PURPOSE!
Crossing border, we excel! We can help you create your vision!
We are not retail, we are not trade, we are better! Contact us to find out how we can help your projects!
We can package your project up, handling all the transportation, worldwide, saving you time, dollars!
And, if you are in Canada, we can still save you time, money and give you quality that will last!
TEAM WORK - Full circle!
Click below to view our Resorts, Boutique Hotels, and Furnished Condo Suites Info Card: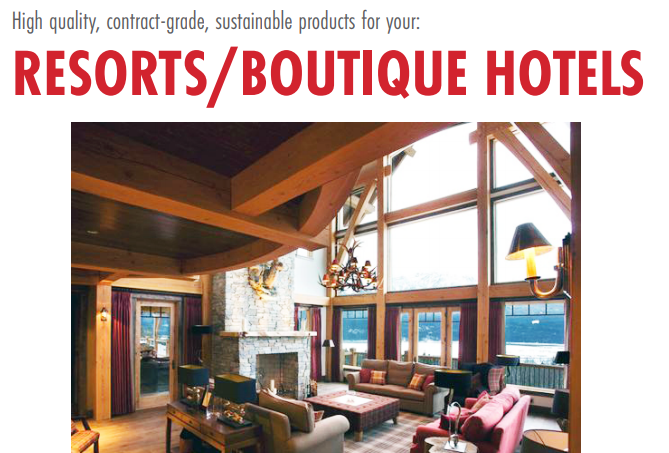 Whether your furnishing needs are large or small, Manndate is backed by years of experience and a long list of happy Hotel and Resort clientele all over the world! Click to learn more.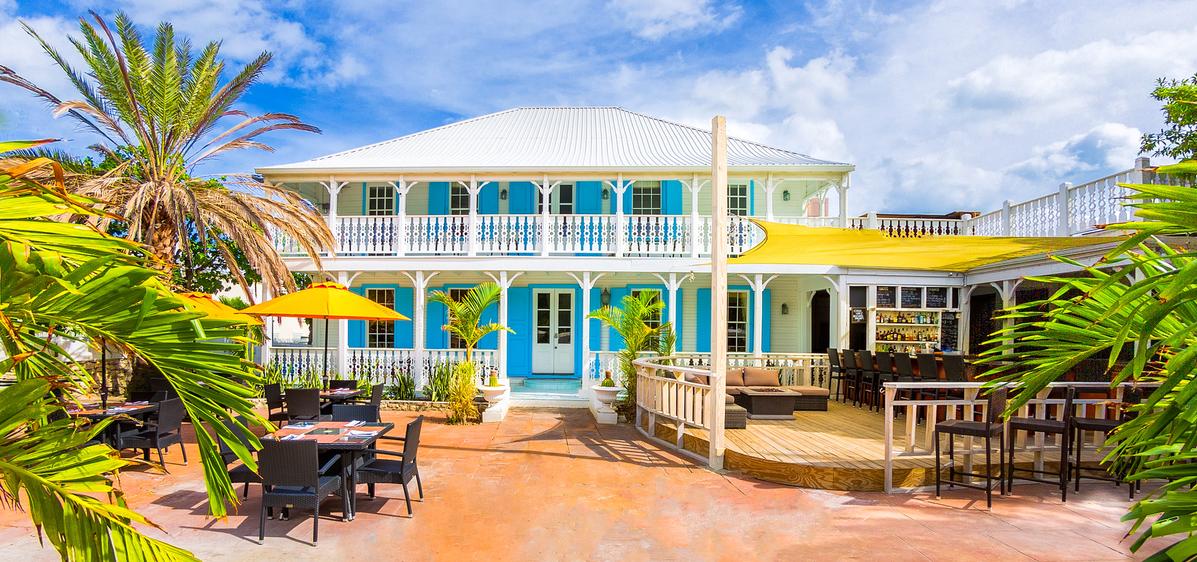 Turks & Caicos
Originally built in late 1700s. A Lovely lady from Ottawa, had the vision….and Manndate helped bring it up to date!
Open 2016 on Grande Turks